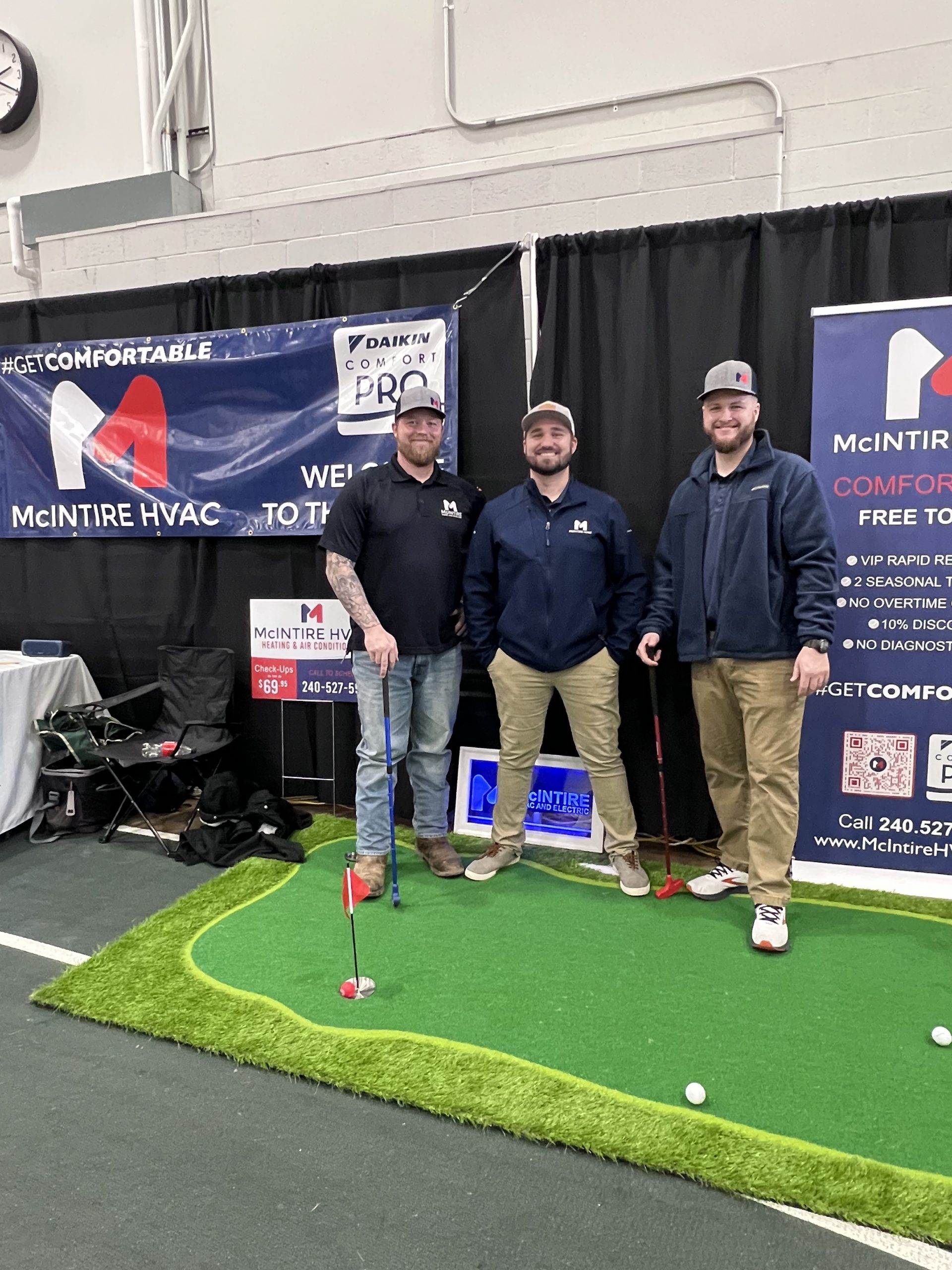 Professional and Expert HVAC Contractors
Welcome to McIntire HVAC!
As a local company specializing in heating and cooling, McIntire HVAC wants to be your HVAC company for life. Our passion is to provide every property and homeowner with the highest quality work with an unforgettable experience – because you deserve the best. We believe it's our responsibility to raise the standard and expectations of contractors. Whether you need a repair or a full replacement, you've come to the right place!
We are looking forward to the opportunity to meet with you and find the best HVAC solution for your home.
Trusting the company you choose to bring into your home matters. Make sure your values match.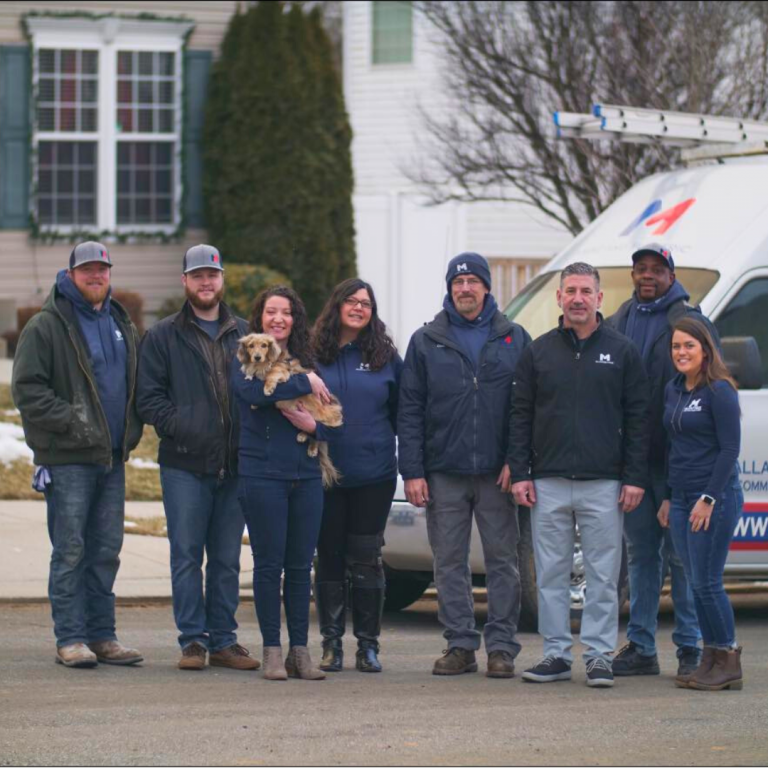 Our mission at McIntire HVAC is to create raving fans through an exceptional customer experience. By prioritizing communication, we never want our customers to feel out of the loop. 
Nominated for the Hot List!
For the Hagerstown Magazine "Hot List", we have been nominated for several years. It is an honor to be recognized by the customers we serve every day. Thank you to everyone who voted McIntire HVAC!