Repairs or replacements – we do it all.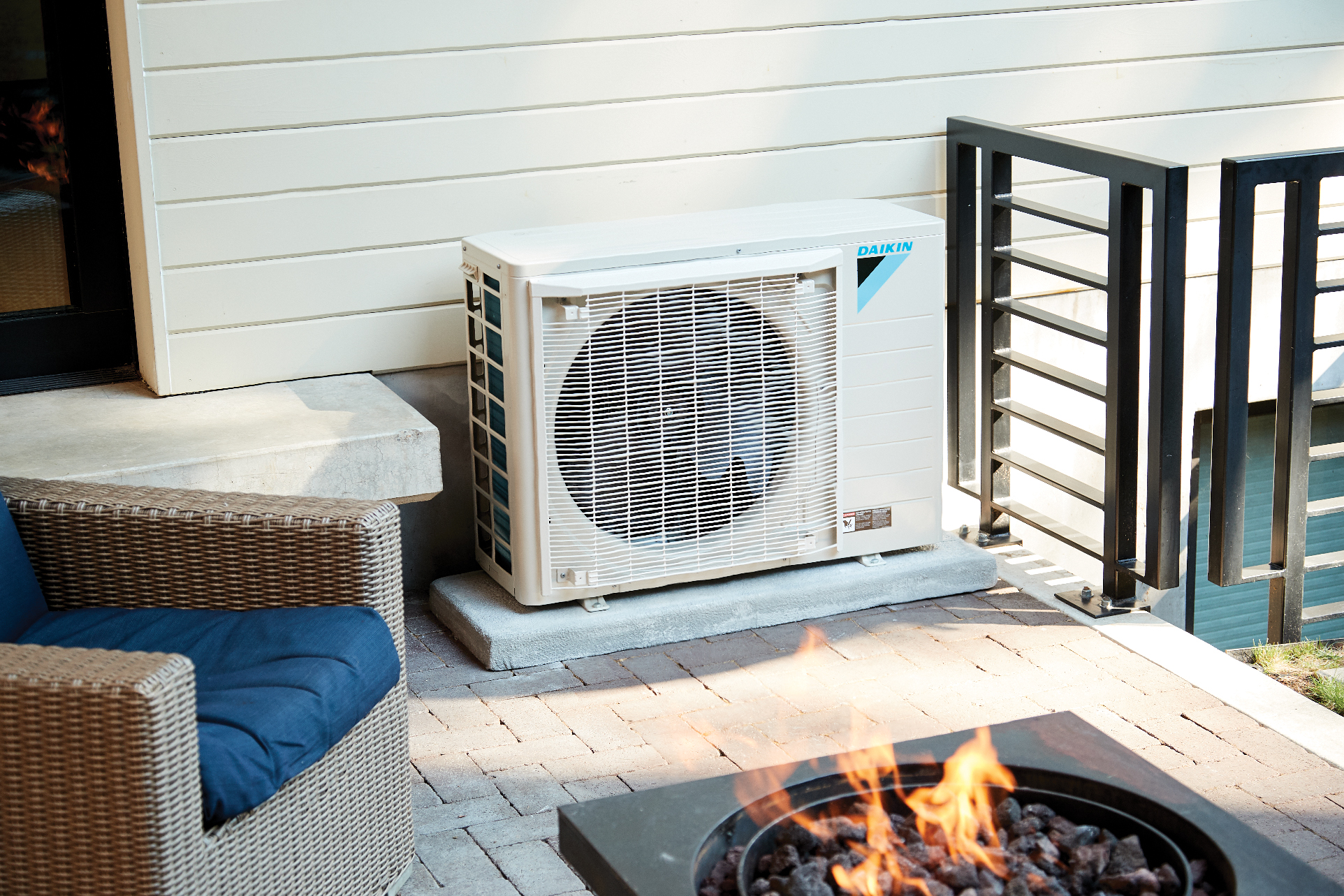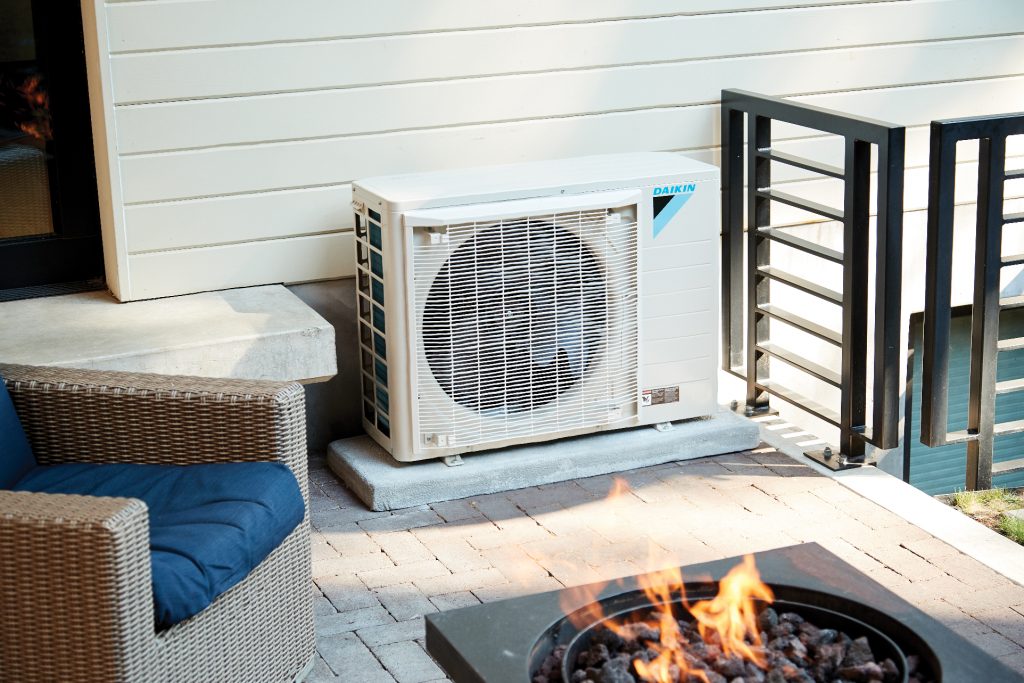 Explore the Daikin FIT System
The Daikin FIT System is the quietest, most energy efficient system on the market today. If you're looking for a compact outdoor unit that lowers your utility bills, this is the system for you!
Our team takes the time to understand your goals, needs, budget, and more to build the best solution for you and your home.
We have a strict policy not to complete work until you, the customer, approves the upcoming prices. All budgets are welcome here!
Prepare the work area, execute the project to the highest of standards, proper clean-up & disposal, and a final walk-thru with the customer.
You're a part of the family now! We will sign you up for a free membership to be in our maintenance program, the Comfort Club.
Complete the contact form or give us a call to get your home ready for the winter months!