Washington County's
#1 Heating & Air Company
Ready to Get Comfortable?
STAY COMFORTABLE
Stay warm in the winter and keep your cool when things heat up. Maintaining a comfortable home or commercial space begins with temperature control of your HVAC system.
AN EXPERIENCE LIKE NO OTHER
JOIN THE COMFORT CLUB
Do you have a maintenance plan for your heating and air conditioning system?
Keeping your home comfortable is no easy task. Like your car, things can happen with your heating and cooling system.
Motors can fail, freon can leak – you have enough on your plate!
"Cassandra is extremely helpful and Jessie did a great job! Had an HVAC and heating issue in one of our residential units and it was completely taken care of within 24 hours. Will definitely be using them again moving forward."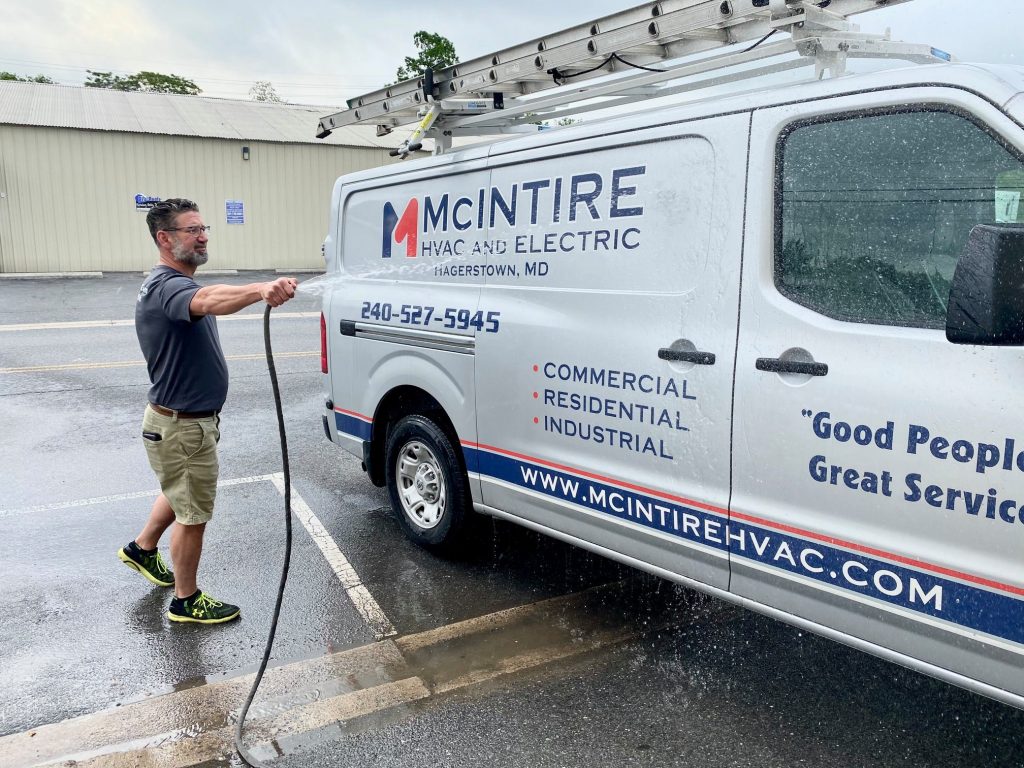 You deserve a reliable contractor for your home.