#1 HVAC Company in Washington County, MD
We'll make you comfortable.
Your Hometown HVAC Services Provider
We know that getting great HVAC service can be tough. At McIntire HVAC, we make it easy for you. With a friendly customer service team and technicians on staff day and night, you'll get service on your schedule—not ours.
As a full-service HVAC contractor, your home and your investment are in great hands. Whether you need a servicing, partial replacement, or full system replacement, the professionals at McIntire HVAC are here to help! 
Make the decision to protect your home. Call McIntire HVAC today for service.
Make your home comfortable with HVAC service repairs or full system replacements. Get a FREE estimate for your home.
Business owners prioritize their customer and employee comfort – that's where we come in! Contact us to discuss your options.
Our Comfort Club program is the leading maintenance program in the tri-state area. Check out the full program today.
HVAC is one of the major investments in owning a home. That is why we have built various options for you to explore.
Selecting a contractor is not an easy task for homeowners. You deserve the best!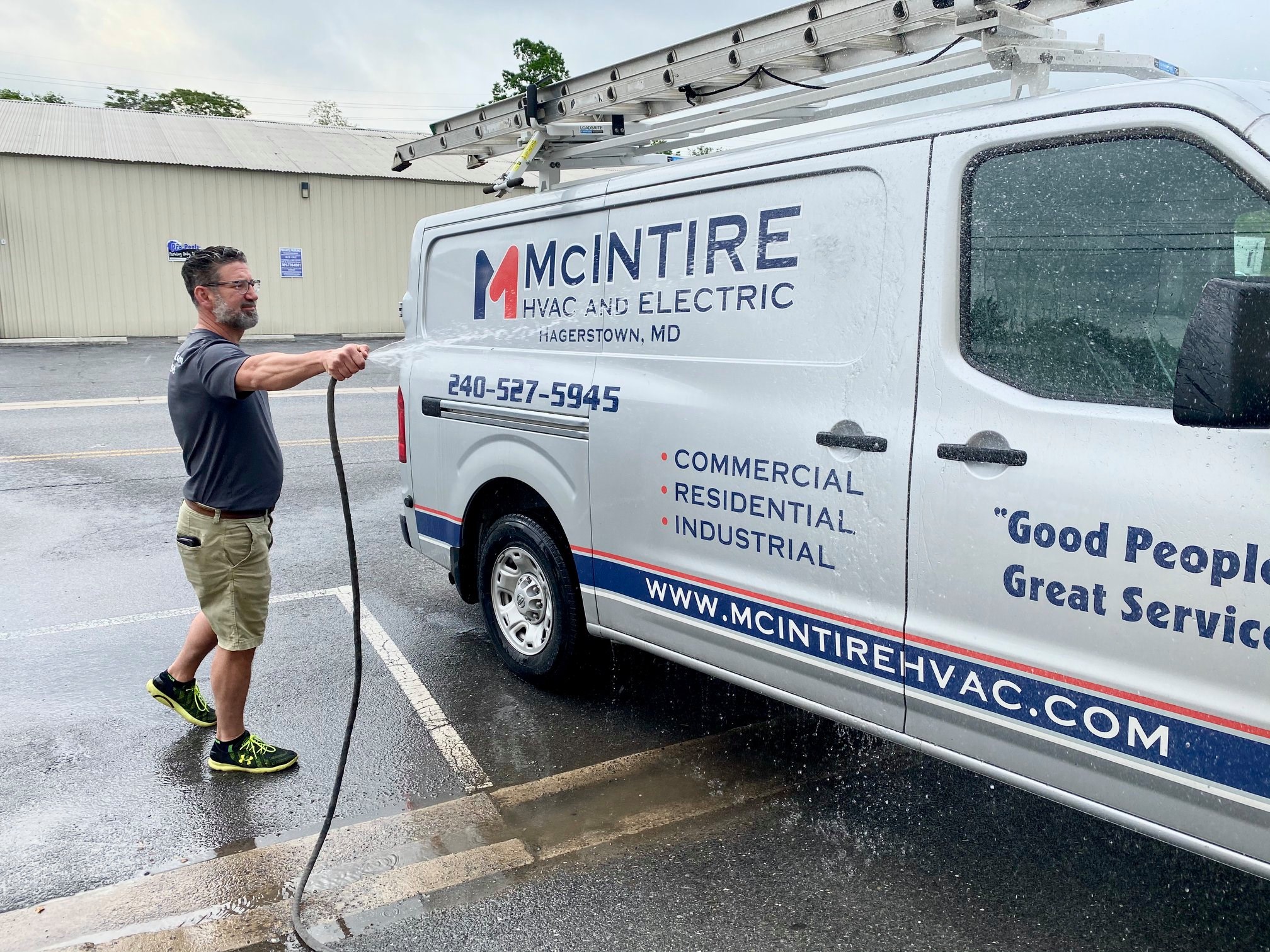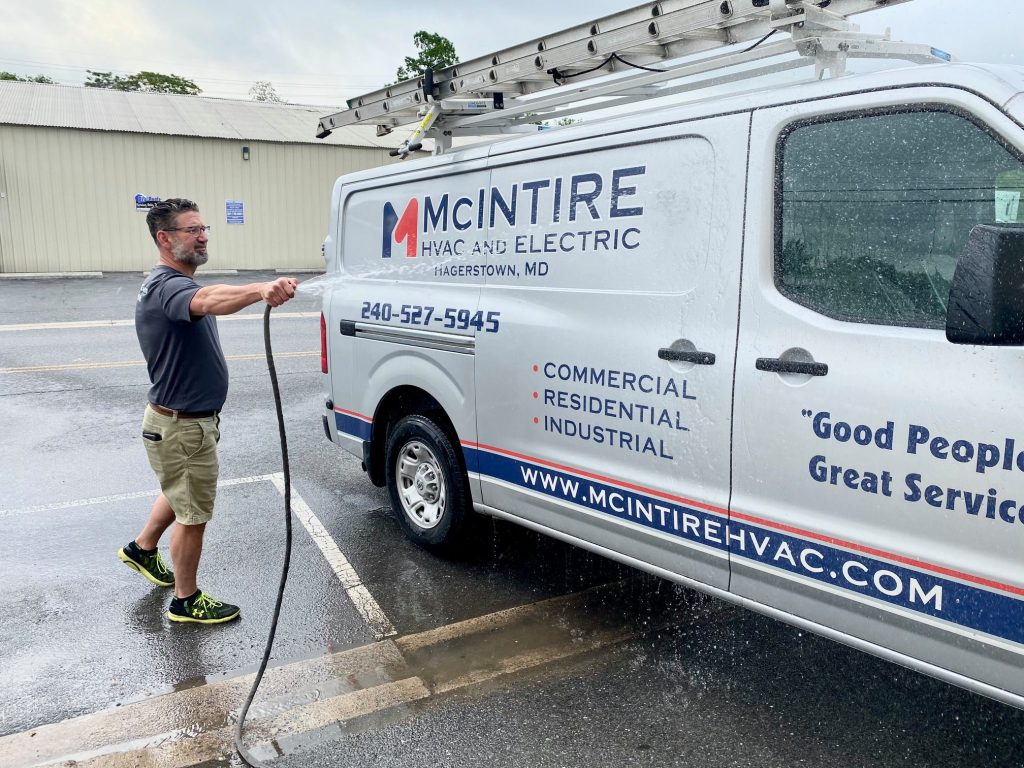 Here's What Our Clients Say About Us:
"McIntire HVAC did an incredible job of gutting out a very old system and duct work in our attic. I am thankful for how well they did it and how everything turned out. I look forward to using McIntire for maintenance of the system or any other system I would need in the future."
They communicated thoroughly and were professional the entire time. Jake made sure I was 100% good to go before leaving. and made sure I would be comfortable going into the weekend. I truly appreciate his exceptional service."
Great company and great people. If you're looking to get any work done, this is the company you want to use!"
Always treat me like I'm their only customer. Friendly and easy to work with, they treat my needs as if it's their own. Quick to help and thorough in their response. Their work is exceptional!"
We are proud to say we have made the Hagerstown Magazine's Hot List for several years in a row! Our passion is to create raving fans for Hagerstown and surrounding communities, so the recognition from our customers is the best part of our year! Thank you to all our amazing customers for the nominations!
If you are ready to explore a system replacement, contact our team to schedule a free estimate. Make your home efficient and comfortable today!