We offer a variety of solutions for your HVAC needs. See how we can assist with your project:
Single-family homes, apartment complexes, duplex, and more.
We've never met a residential project we couldn't handle! Schedule a free estimate here to get started with your residential HVAC replacement. Schedule Here
Light commercial & industrial heating & cooling projects.
Our team can take care of your light commercial and industrial projects. Want to invite McIntire HVAC to submit a bid? Email us.
Our team takes the time to understand your goals, needs, budget, and more to make sure we're building the best solution for you.
We have a strict policy not to complete work until you, the customer, approves the upcoming prices. All budgets are welcome.
Prepare the work area, execute the project to the highest of standards, proper clean-up & disposal, and a final walk-thru with the customer.
You're a part of the family now! We will sign you up for a free membership to be in our maintenance program, the Comfort Club.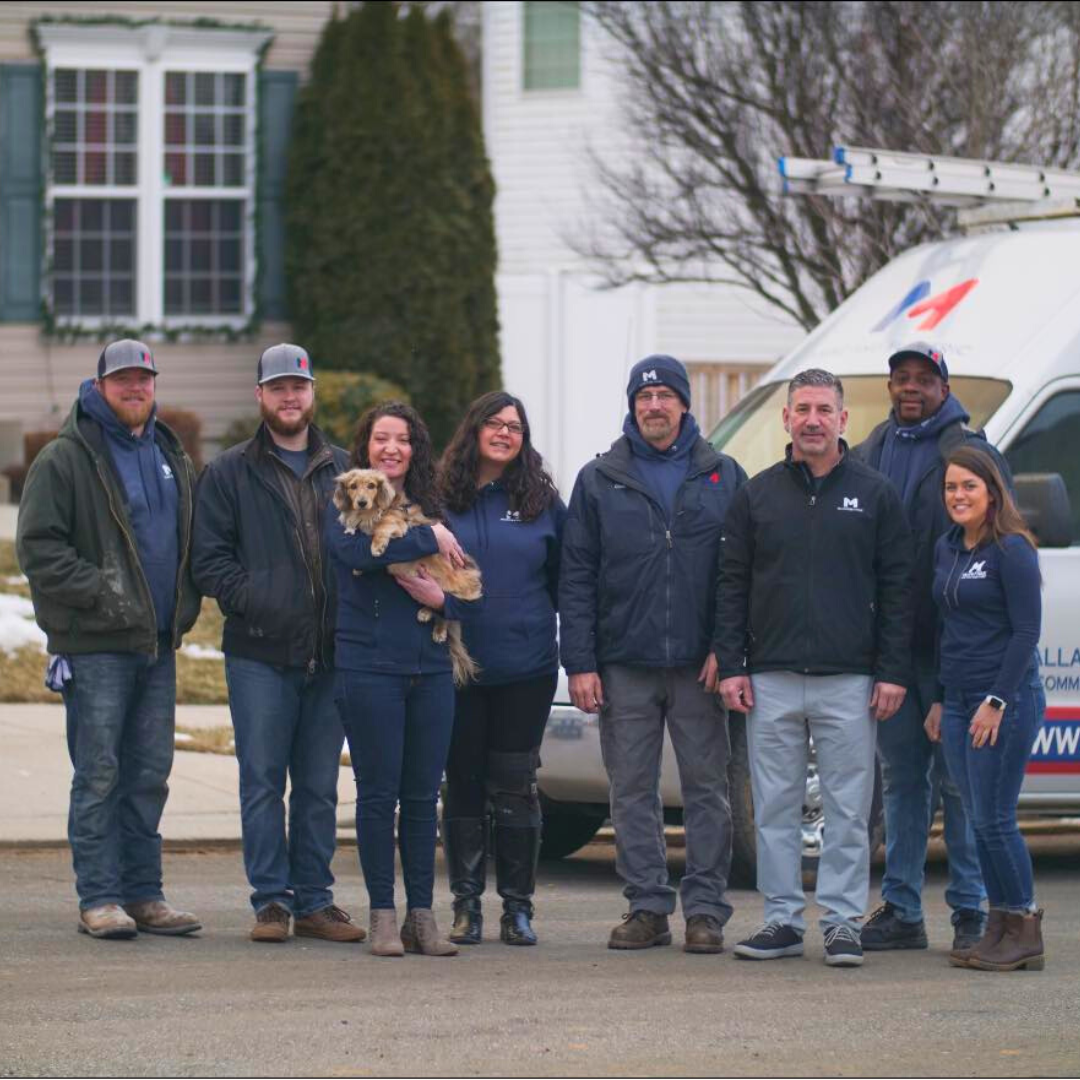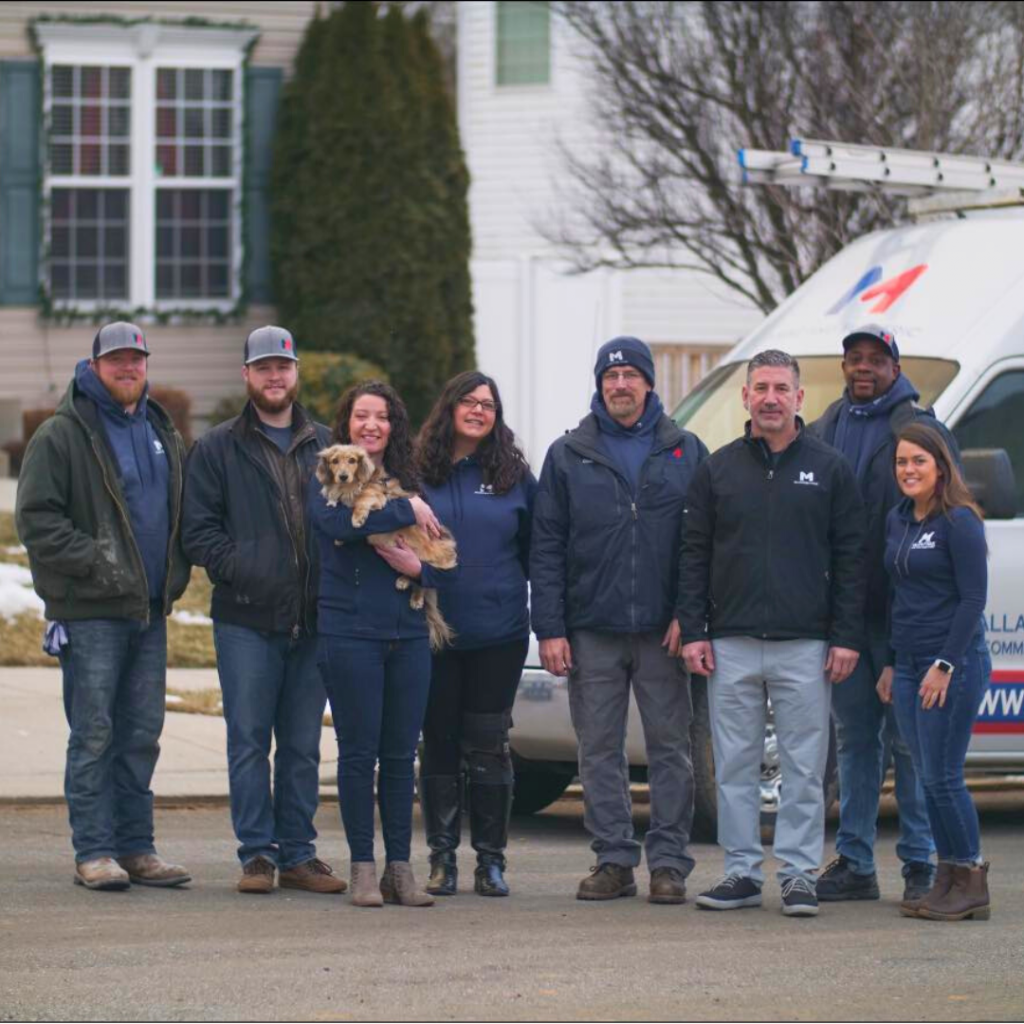 Here's What Our Client Say About Us
"McIntire HVAC always treat me like I'm their only customer. Friendly and easy to work with. Their work is exceptional!"
Great company to do business with. I have been using them for over 4 years and each visit from them is professional and worth the money spent."
On time, friendly, and thorough."
Excellent service, very knowledgeable, professional technician. I plan to continue business at my home and rental properties and will recommend business to family & friends."
Fill out the contact form and we will be in touch to schedule your free estimate. Looking forward to meeting with you!